Collaborate With Us
The School is committed to our mission of fostering cutting-edge, human-centered interdisciplinary research; producing the next generation of leaders in M&S, and cultivating sustainable community partnerships. We welcome collaboration with those wanting to be at the forefront of innovation solving the world's toughest challenges.
There are many ways we can work together with our partners whether the goal is to build your industry's talent pipeline and help employ M&S graduates, offer internship and mentoring opportunities to students, or conduct research together.
The School and Institute receive external research funding via a variety of funding mechanisms including Contracts, Grants, and Cooperative Agreements. Additionally, funding may be directed to the School via existing Broad Agency Announcements (BAAs).
To explore any of these opportunities with us or for more information on available funding mechanisms, please connect with one of the following individuals. They will help identify existing, university-wide, partnership avenues as well as connect you with faculty with expertise in areas of potential interest.
For inquiries about Research and Industry Partnerships, please contact Scott Dillon.
For information on internships, mentoring, and job opportunities, please contact Dr. Ghaith Rabadi.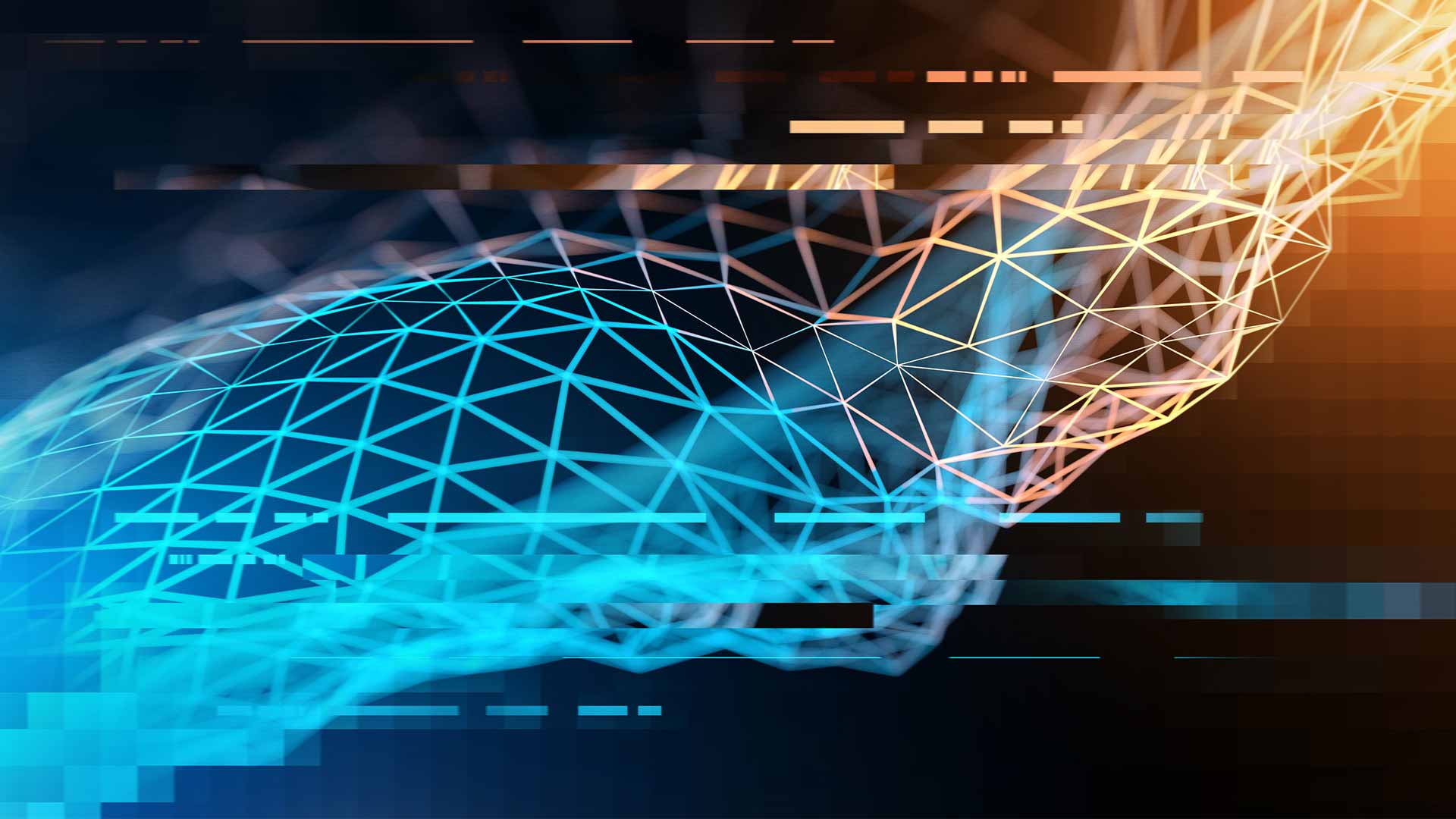 Be Informed

Stay Connected
By signing up, you consent to receive emails from us. Your information will be kept confidential and will not be shared with third parties.