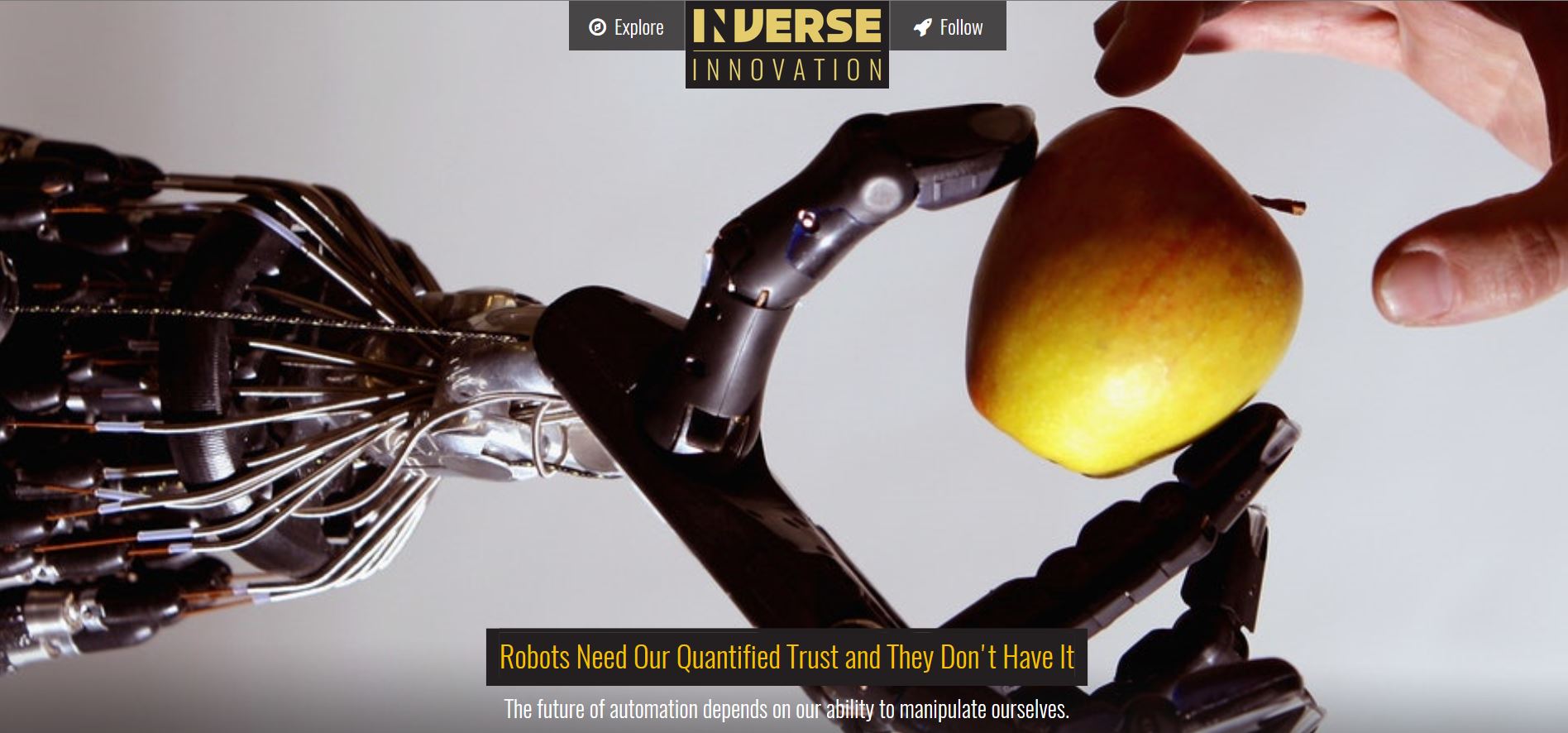 The expertise of Florian Jentsch, Ph.D., associate dean of the College of Sciences at the University of Central Florida, was recently cited in an article on the Inverse web site. Jentsch, a psychology professor at UCF with a joint appointment in the Department of Psychology and the Institute for Simulation and Training, specializes in human-automation research.
The article, Robots Need Our Quantified Trust and They Don't Have It, discusses the trust issue humans have toward robots. According to the article, trust wasn't crucial to understanding robotics and automation until robots became capable of performing complicated tasks. Now that machines are being used for more advanced operations, such as helping an engineer prototype a flying car or helping an elderly person into bed, the relationship between human and machine is more important than ever.
Be Informed

Stay Connected
By signing up, you consent to receive emails from us. Your information will be kept confidential and will not be shared with third parties.