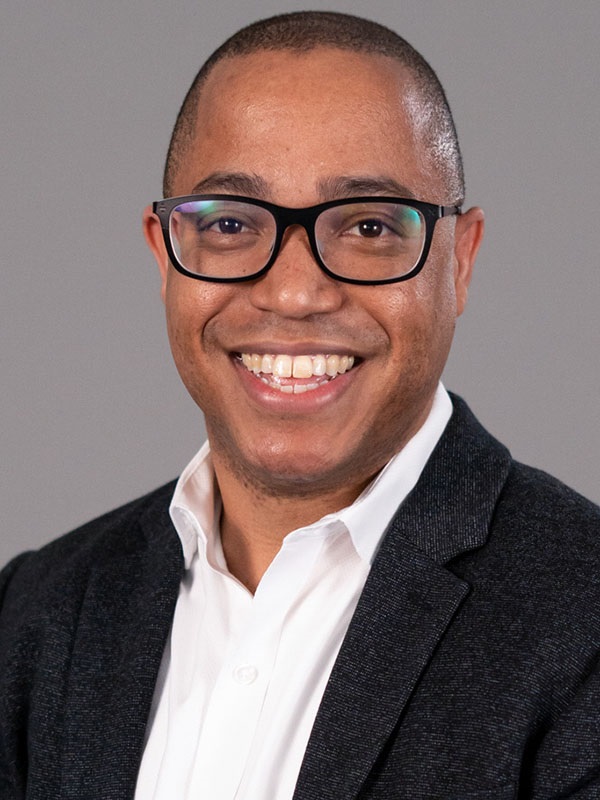 Ph.D., Computer Science, University of Central Florida

Postdoc: U.S. Army Research Laboratory – Human Research & Engineering Directorate
Dr. Mondesire journey has been deeply entwined with UCF, Research Park, and the Institute for Simulation & Training (IST). He earned his Computer Science Ph.D. while being advised by an SMST faculty member, his Army Research Lab post-doc was hosted at IST, and he served as a Visiting Research Assistant Professor and Research Assistant Professor at IST/SMST prior to the move into his new position. Dr. Mondesire has had the pleasure of working at other institutions and organizations that have exposed him to different ideas and methodologies for research, teaching, and collaboration.
Dr. Mondesire's goal with the digital twin initiative is to establish the School as a prominent research institution for next-generation simulation and modeling. He plans to achieve this by elevating our artificial intelligence capabilities in our graduate program and conducting large-scale, impactful AI-focused research with Digital Twins. He is thrilled to be a member of this new Digital Twin Initiative at SMST and looks forward to the successes to come.
Be Informed

Stay Connected
By signing up, you consent to receive emails from us. Your information will be kept confidential and will not be shared with third parties.