Empowering Innovation: Uniting Minds for Transformative Solutions
We are a community of researchers and scholars fostering leading-edge, human-centered interdisciplinary research in emergent technologies. We are educators producing the next generation of leaders. We are partners and collaborators coming together with other forward-thinking organizations ready to take on the world's toughest challenges.  Our focus on simulation touches virtually every industry sector, and that connection provides boundless opportunity for our students, faculty/staff and partners.
Our team recommits every day to bringing together the collective strengths of industry, defense and government, and academia so that, together, we find big, bold solutions to diverse challenges.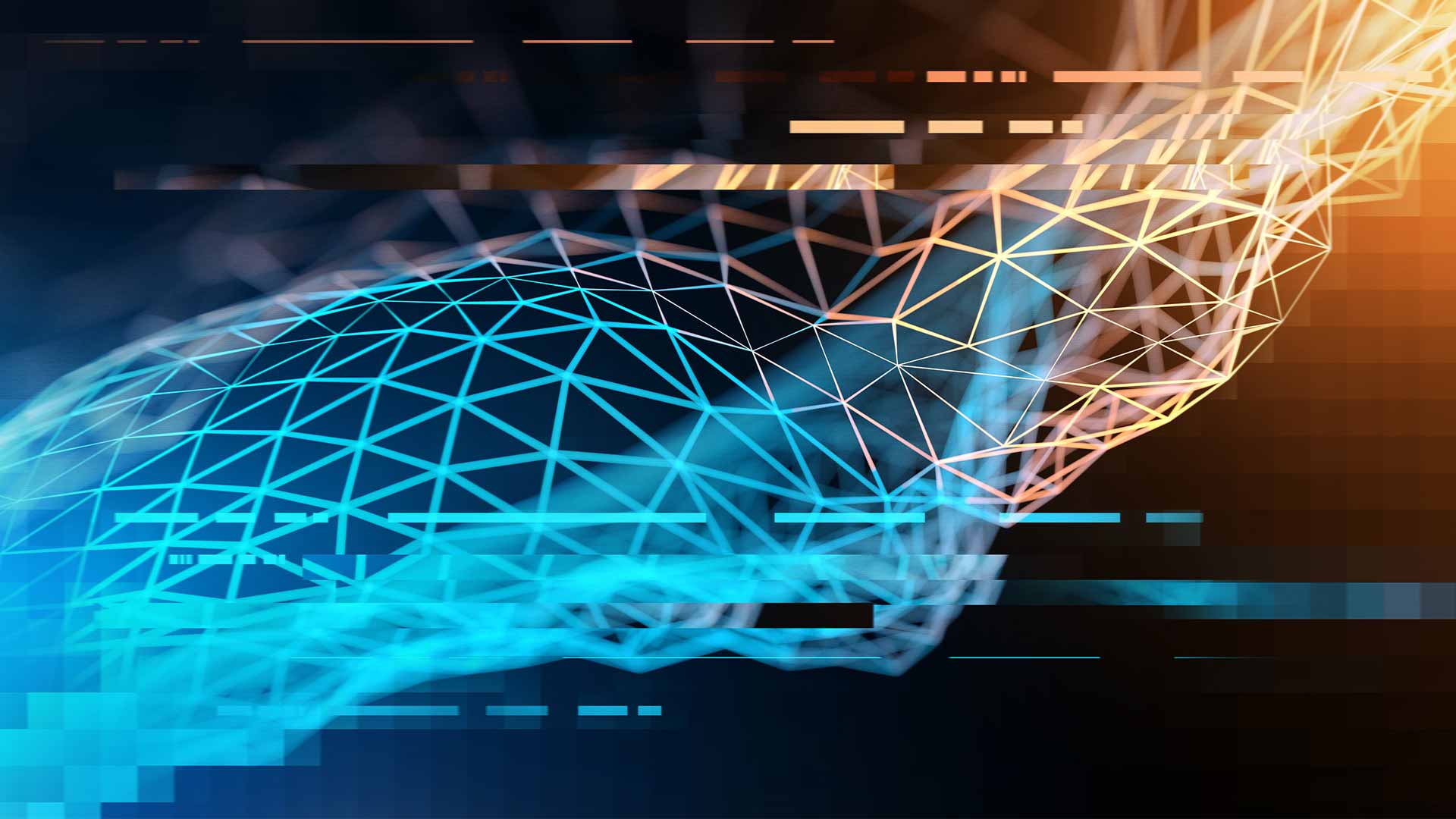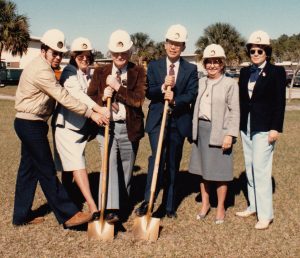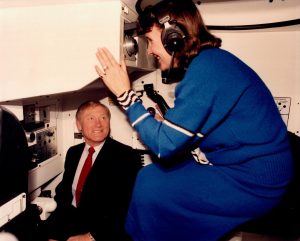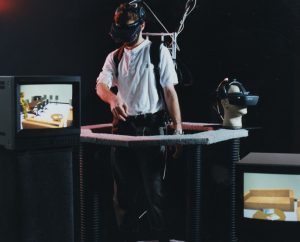 Our History
Although virtual reality and artificial intelligence are headline grabbers today, at UCF we began exploring the potential of emergent MS&T technology more than 40 years ago, partnering with NASA, the Department of Defense and others.
In those early years, our Institute for Simulation and Training expanded networking simulators; established standards and protocols for distributed interactive simulations; and enabled players all over the world to game in a multi-player environment, spurring further innovation in the gaming industry and in training and educational simulation.
Today, we are an internationally recognized, interdisciplinary institute conducting basic and applied human-centric research that affects nearly all sectors of industry and government – from health care to national defense and education to manufacturing.
UCF students have long contributed to that research, and from those successes the graduate program grew, beginning with one of the first M&S Ph.D. degree programs in the U.S., as well as a master's and certificate program. Students excel through rigorous curricula and exposure to a wide range of research projects not frequently found at other universities and colleges. The interdisciplinary graduate programs exposes students to modeling and simulation from the perspective of multiple colleges and applications, while preparing them to be the industry leaders of tomorrow.
40 Years of IST: