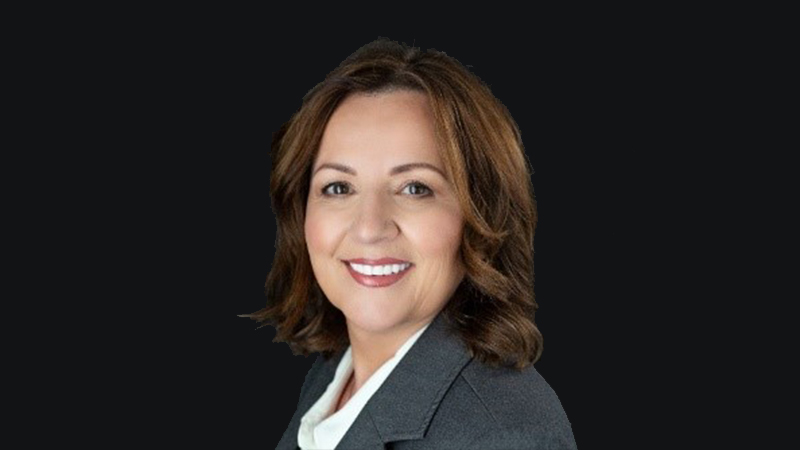 University of Central Florida (UCF) School of Modeling, Simulation, and Training (SMST) Director, Dr. Grace Bochenek, was recently elected to the Academy of Science, Engineering, and Medicine of Florida (ASEMFL). Bochenek's induction will take place during the Academy's annual meeting in November 2022.
The ASEMFL undertakes, or contracts for, studies of interest in the areas of science, engineering, and medicine, which inform the Florida community of current and future challenges facing global society. With the results of these studies, the ASEMFL engages the community in discussions to address these challenges.
Bochenek was selected to the Academy for her "contributions in modeling and simulation" according to the citation. "I am truly honored by my selection to ASEMFL," said Bochenek. "It is an even greater honor to be included in this prestigious group of impactful leaders, scientist and engineers."
Alongside her colleagues in the ASEMFL, Bochenek will serve its mission to:
Recognize the work of individuals in the state of Florida who have made major achievements in science, engineering and medicine

Bring state-of-the-art research and education conducted in Florida's universities, industries, and other academic entities to the national and international forefront.

Attract individuals with impactful scientific accomplishments and national or international recognition to the state of Florida.

Break geographical barriers to the enhancement of collaborations and partnerships for those with common research and educational pursuits for the benefit of the state, the nation, and the global community.

Inspire involvement and guide the direction of the future generations in science, engineering, and medicine.
In the same way the National Academy of Science, Engineering and Medicine serves the nation, ASEMFL serves the state of Florida. Individuals who have made a significant impact to society in the areas of science, engineering, and medicine; are members of one of the three National Academies; and work or reside in Florida may be selected to the ASEMFL.
Be Informed

Stay Connected
By signing up, you consent to receive emails from us. Your information will be kept confidential and will not be shared with third parties.