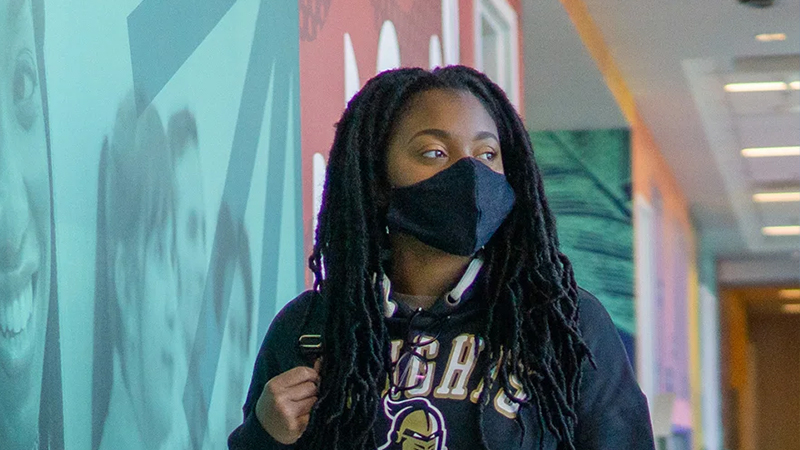 The Coronavirus pandemic is rapidly changing. The safety of our faculty, students and staff is our number one priority. That's why beginning Tuesday, March 17, the School of Modeling Simulation and Training will be moving to remote operations. Entry to Partnership Buildings 1-3 will be limited to authorized personnel only until further notice.
Additionally, we are canceling all upcoming SMST events out of an abundance of caution. Please check our website and your email for updates. Some federal agencies and private companies may choose to cancel their events as well, so keep an eye for direct communication from them.
If you have questions about UCF operations please visit the website dedicated to this issue by clicking here. This site has the most up to date information and is available 24/7.
Be Informed

Stay Connected
By signing up, you consent to receive emails from us. Your information will be kept confidential and will not be shared with third parties.